Stone Sales & Installations - Wright's Stoneworks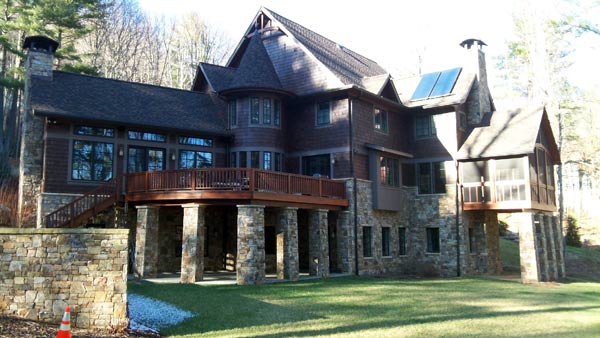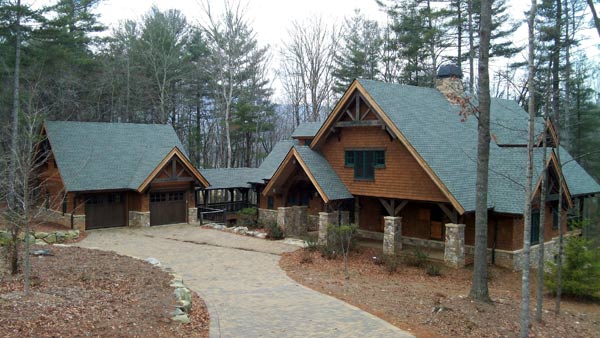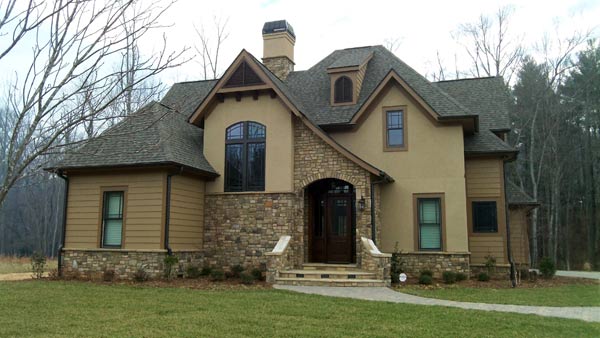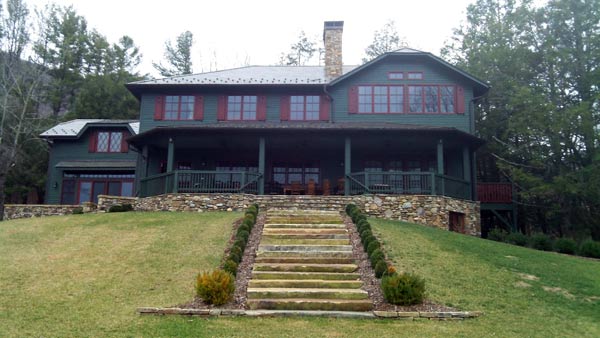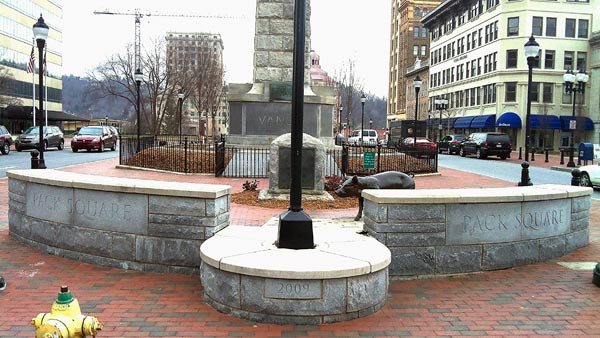 Wright's Stoneworks sells premier quality stone products in the Asheville and Fairview, NC areas. Additionally, Wright's Stoneworks provides custom stone installations for projects both large and small, all across the Western North Carolin region. If you are looking for top quality landscaping stone, structural stone, or any stone and rock products for your project, please have a look around our website.
Please take a few minutes to browse our Installations gallery and get a feel for the professional quality stonework we are capable of. If you are looking for stone supply in Asheville, Fairview or Western North Carolina, look no further. Be sure to check out the stone supply products we sell.
If you do not see the answer to your question, please feel free to contact us by email or call us at 828-628-4566.